Are you having trouble balancing the bookkeeping? Do not worry!
Together we will get the most out of your company thanks to our continuous training and more than 35 years of experience.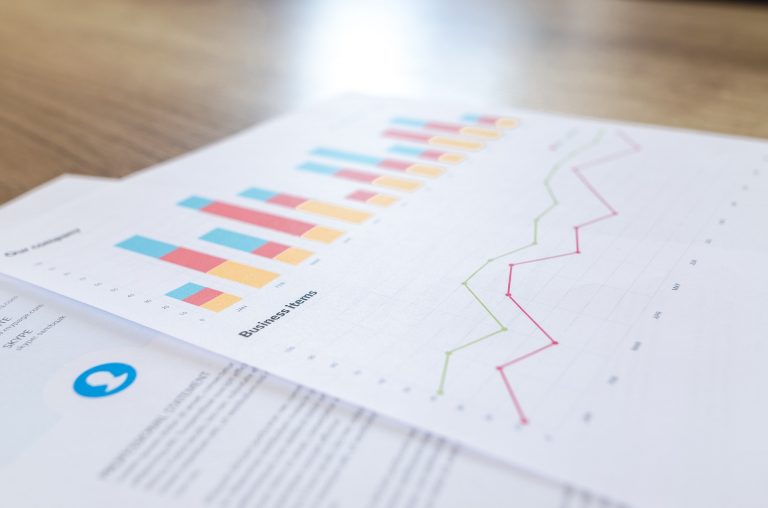 The basis of any business is accounting, in what we are experts, that is why we offer customized accounting advice adapted to your business structure.
Correct interpretation and accounting advice are essential elements for the proper functioning of a company, especially at the present time when administrative inspections are more and more common. For this reason, it is necessary to have all the information correctly recorded and a good advisor who can correctly interpret the different ratios and guide the employer to make the right decision. Trust us! We are backed by more than 35 years of experience.
ACCOUNTING ADVICE
Preparation and planning of the Corporation Income Tax, annual statement and reports.
Analysis of accounting and administrative Management.
Procedures in public organizations.
Legalization and presentation of accounting books and annual statements.
Corporate valuation.
Preparation of financial statements.
Financial audit.
Study and review of accounting.
Financial accounting.
Analysis and preparation of business plan, treasury plan, financial plan and marketing plan.
Study and preparation of the Model Canvas.
Investment analysis.
Economic and financial viability plan.
Advice on the searching of funding (crowdfunding, Business Angels, etc.).
BUSINESS ACCOUNTING
For all types of companies.
Management of accounting entries, opening and closing of the tax year, accounting reconciliations, etc.
Accounting organization.
Preparation and authentication of accounting books.
Filing of the annual accounts.
Depreciation and provisions.
Data analysis and main ratios.
Updating of overdue bookkeeping.
Study and review of bookkeeping.
Design of accounting plans.
Preparation of financial statements.
Financial accounting.
Professional accounting management.
DO YOU HAVE ANY DOUBTS? Get in touch